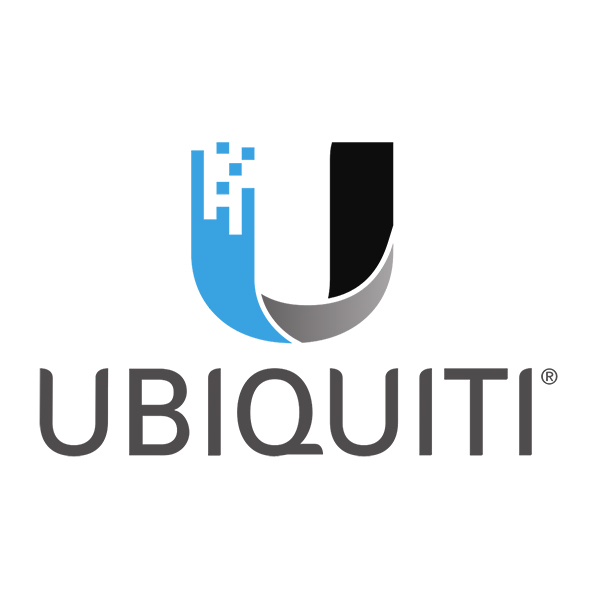 Networking
Complete residential and corporate networking solutions.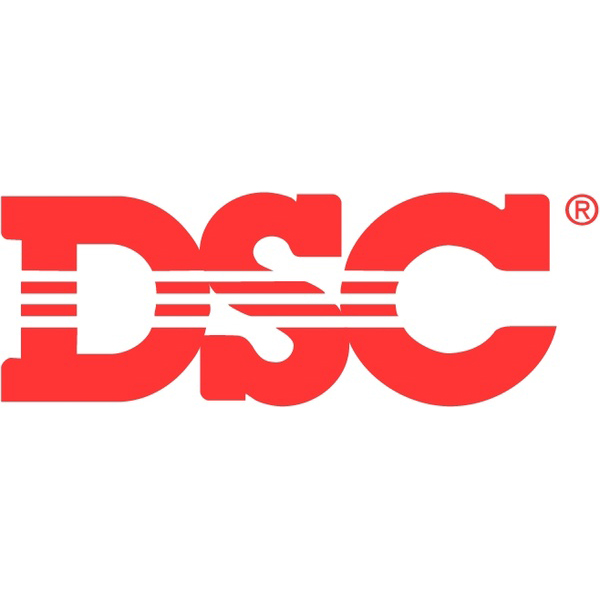 Security
Complete security solutions Cameras - Doors - Alarms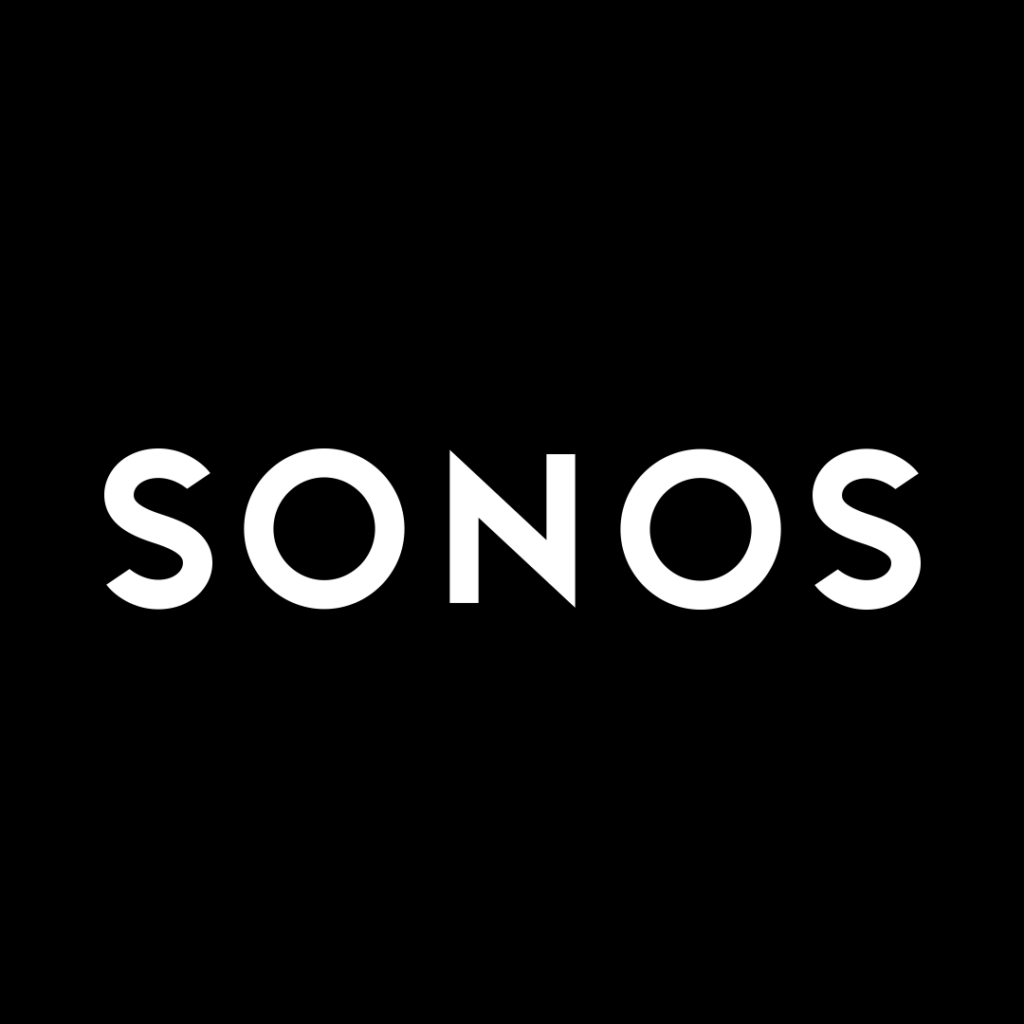 Smart Homes
Custom solutions for your home and business.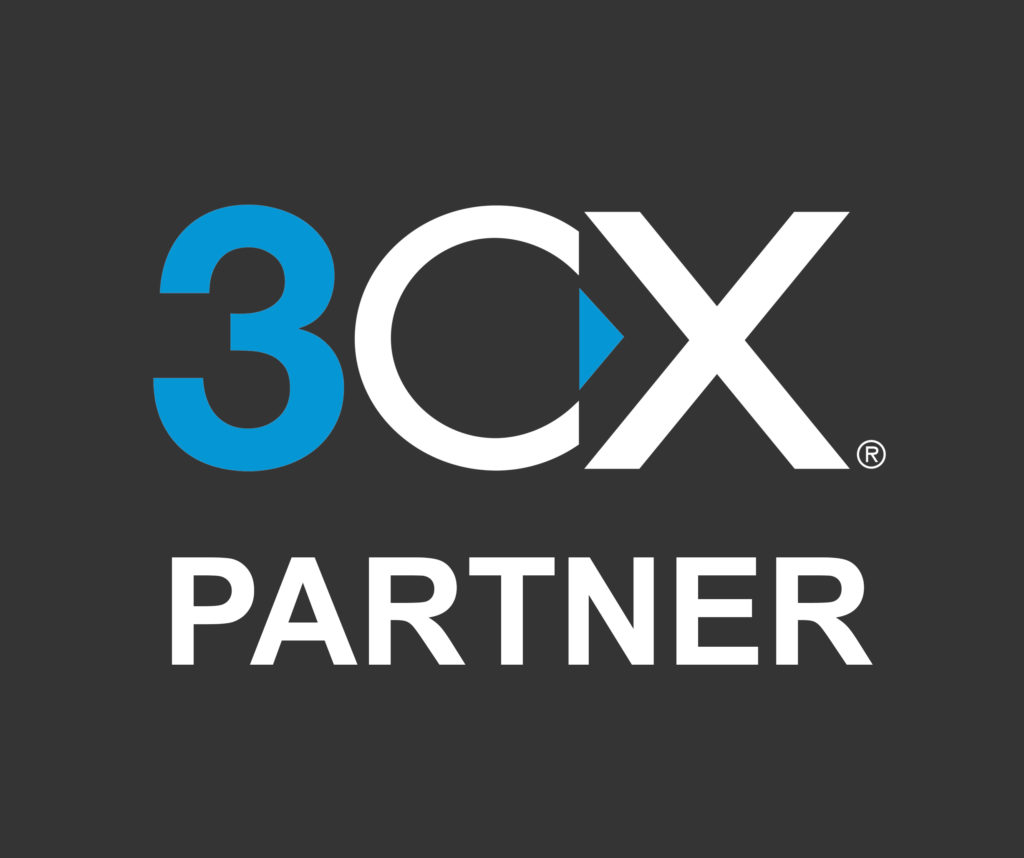 VoIP Systems
Complete business phone solutions
Design, Installation, and Service
We provide a full level of service from original design through to project completion.  For any technology project your home or business needs we will ensure your satisfaction to the end.
User Oriented Solutions
Technology should be making your home and business simpler and more efficient.  We make technology works for you, focusing on simple and effective solutions ensures you get the best value.  Quality installations ensures you receive long lasting and simple to use solutions.
New Construction and Renovations
For all home builders I work directly with the client and the builder to create the system the home owner wants.  This process involves several meetings and a custom quote is created.  If you are interested in working with me on a custom project please call or email me to set up a meeting.
Hidden Retro Wiring
Wireless repeaters and Ethernet over Power adapters can provide band aids to networking problems but with the speed demands of the modern user they cause problems and headaches,  I provide my clients with a professional hardware solution that works.  I have years of experience fishing wires to make sure the networking upgrades remain hidden in your home.  Proper wall plating and equipment ensures the design of your room is not affected by the upgrades.